Earn your Medical Billing and Coding Diploma online and kickstart your new career in as few as 9 months
Gain the hands-on experience, mentorship and job training you need to succeed in the medical field.
GED or high school diploma required
Flexible online class schedules
Qualify to take certifications: Medical Office Assistant & Insurance & Coding Specialist
Great salary opportunities
Financial aid options available to those who qualify
Learn more today about a new career in Medical Billing and Coding. Enter your information below and a career counselor will contact you.
"*" indicates required fields
By submitting contact information, I agree that Unitech
may call and/or email me about their offerings.

Why a degree in Medical Billing and Coding at Unitech?
As a medical biller and coder, you identify diagnoses, medical tests, treatments, and procedures found in clinical documentation. You then transcribe this patient data into standardized codes to bill government and commercial payers for physician reimbursement.
Medical billers and coders are the healthcare professionals in charge of processing patient data, such as treatment records and related insurance information. Both medical billing and medical coding professions are involved in the medical reimbursement cycle, working together to ensure healthcare providers
are accurately and effiently paid for the services they perform.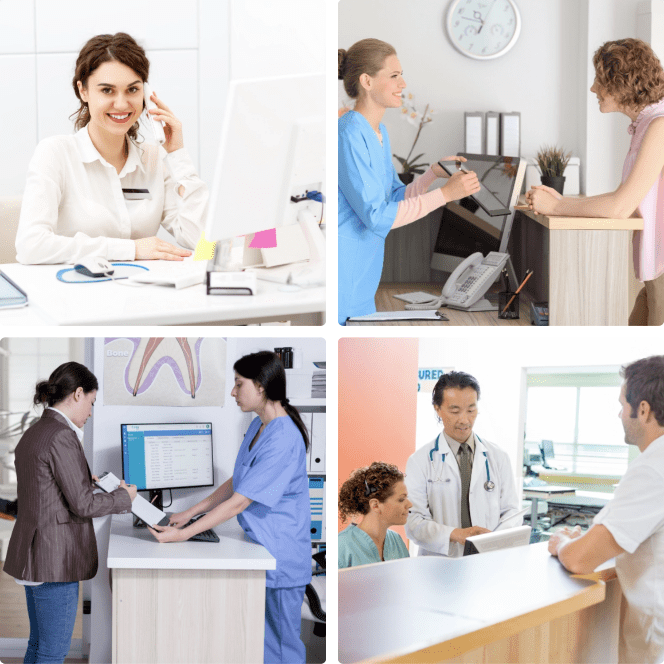 Turn learning into earning
My life at Unitech has been nothing but amazing! Unitech has pushed me since day one. From the instructors to the students, there's no failing here! If you're determined, nothing can stop you!"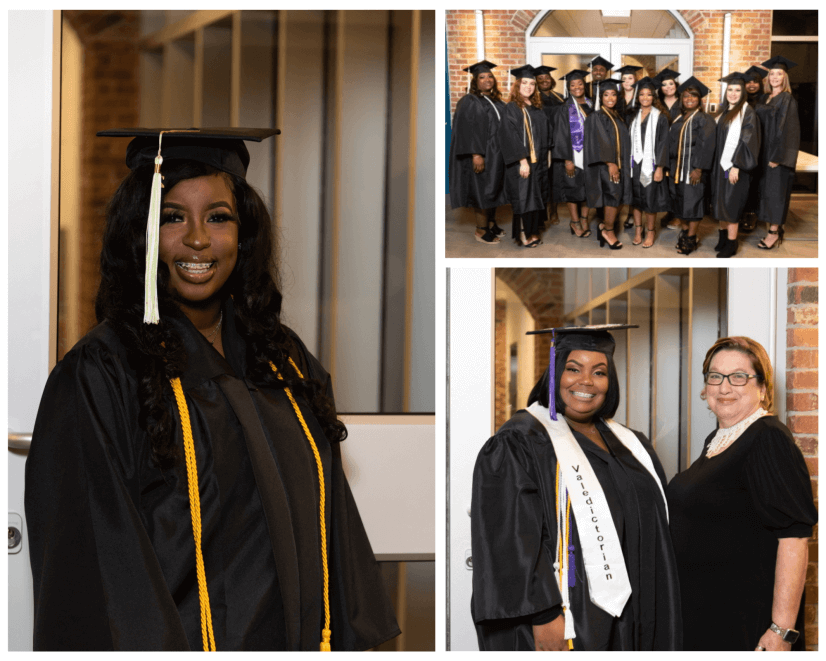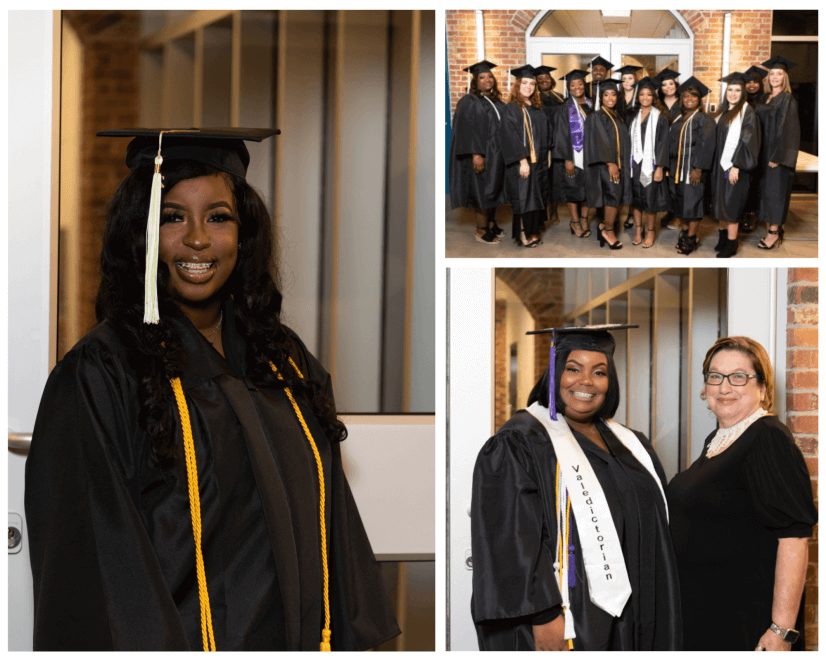 Over 12,000 graduates taught since 1997
Our curriculum takes a practical approach to learning, allowing you to develop your skills by using tools of the trade in a hands-on learning lab environment. We prepare you for what to expect beyond school and into the working world. From practice certification exams to resume building and interview simulations, you won't only leave with job skills but career skills as well. Plus, you will have access to our job placement partnerships with hospitals and pharmacies.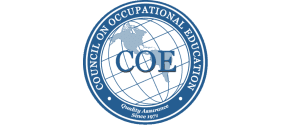 Accredited by the Commission of the Council on Occupational Education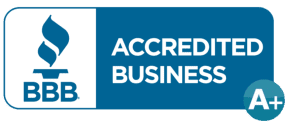 A+ score from the Better Business Bureau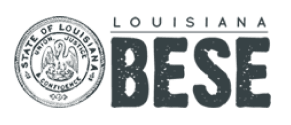 Licensed by the Louisiana State Board of Elementary and Secondary Education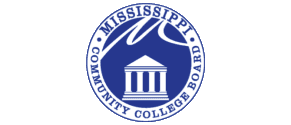 Licensed by the Mississippi Commission on Proprietary Schools and College Registration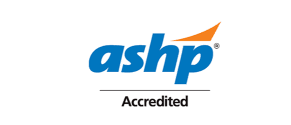 Accredited by the American Society of Health-System Pharmacists
Gives you great employment opportunities
Learn from experienced instructors
Become career ready in as little as 9 months
Positions you for success in the technology field.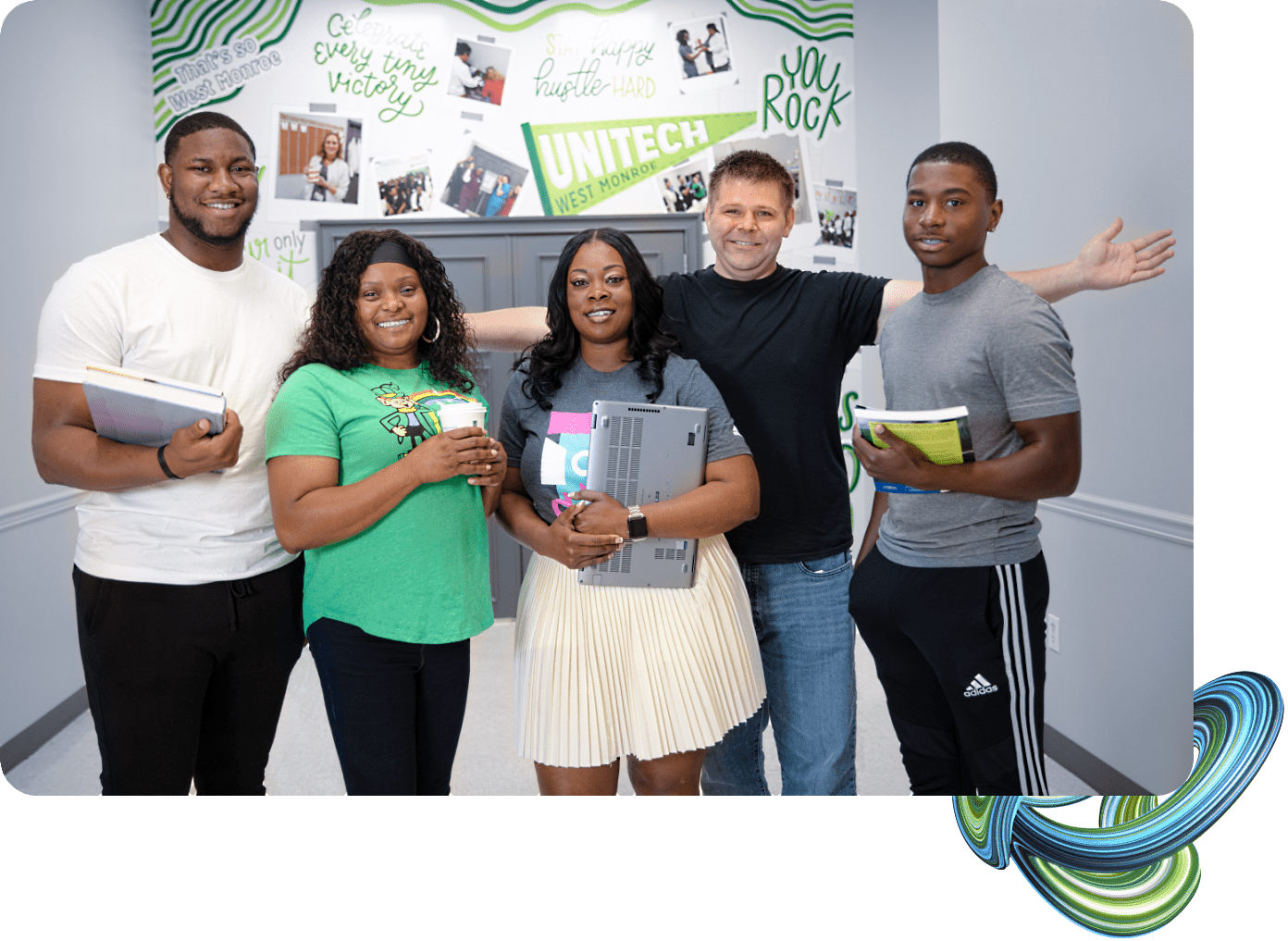 Put your career on the fast-track to new and exciting opportunities
Unitech's program provides you with the skills necessary for landing an entry-level position as a medical biller and coder. Upon completion, you're able to sit for the national exam for Medical Office Assistant & Insurance & Coding Specialist. The practical applications you receive from this program allow you to work in many medical office settings.
Financial aid is available
Unitech Training Academy is committed to assisting all individuals explore numerous options for financial assistance to fund their education. We take pride in our devotion to partner with our students by helping to ensure that the costs of their education is met through every financial aid opportunity available to those who qualify.
Financial assistance is available in the form of scholarships, grants, loans, and other financial resources designed to cover the costs of receiving a quality education. Unitech's Financial Aid Office is dedicated to processing all financial aid packages in accordance with state, federal, and institutional guidelines.
Financial aid questions? We can help you.
"I decided to become a Pharmacy Technician because it provided me with financial stability while I was still working on my theatre degree at UL.
My favorite part about being a student at Unitech Training Academy was how every single staff member no matter if it was your own instructor or someone else's instructor, financial aid or whoever it was would be like a family almost and Unitech is the only place I would go for Pharmacy Technician" – Jessica Johnson
Unitech Training Academy is a proprietary school open to all students regardless of age, race, etc. Our philosophy is to maintain a professional outlook and consideration to our students with them in mind.
At Unitech Training Academy, we not only train our students for a new career, we educate them on how to stay employed. We believe the training we do directly and appropriately reflects in our students' performance, attitude and capability of work.
Unitech Training Academy also realizes the overwhelming need for trained professionals. So we strive to provide the community with desirable, productive, and well-trained individuals.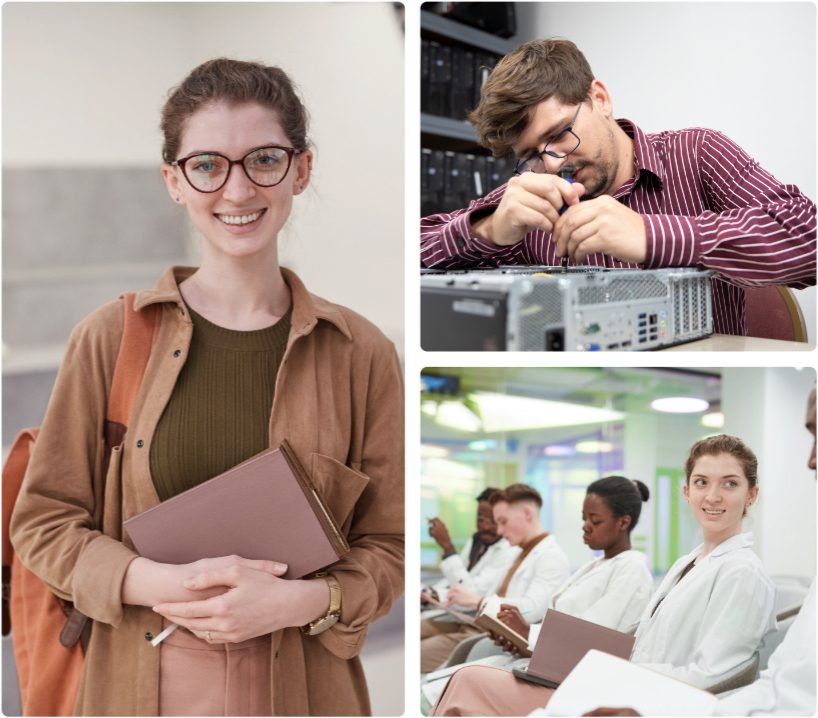 Frequently Asked Questions
Why medical billing and coding at Unitech?
Not only will Unitech Training Academy teach you the necessary skills students need to be prepared for the field of medical billing and coding, there is also ample support along the way to prepare you for what to expect beyond school and into the working world. From practice certification exams to resume building and interview simulations, you won't only leave with job skills but career skills as well.
What makes medical billing and coding a great career for me?
Medical billing and coding would make a great career if one is detail oriented and is able to complete work professionally under stress. Medical billing and coding is an important function in the process of reimbursement for health-care providers.
What sort of places can I work as a medical biller and coder?
Some of the places a Medical Biller and Coder can work are physician's offices, hospitals, nursing care facilities, and home health care services. Throughout 2016 to 2026, job demand for medical billing and coding is expected to grow by 13%.
Where is this program offered?
This program is offered 100% online to Louisiana and Mississippi residents who meet enrollment requirements.
What are some of the specific things you learn in the program?
At Unitech, our students learn to perform many of the following as they go through the program:
• Medical terminology, medical office procedures, such as medical insurance billing/coding foundations and medical transcription
• The use of electronic health records
• An understanding of the ICD-10 codes for classification of diagnoses and treatments
• The ability to maintain an organized record of a patient over multiple visits